Savoie Mont Blanc, culture and mountains
In Savoie and Haute-Savoie
The past is very present
Savoie Mont Blanc is a land full of history. Forged by its standing as an independent state under the House of Savoie. Part of the kingdom of Piedmont Sardinia until the Savoyards voted to join France. The history of this political and cultural border land has left its mark on the landscape and in the hearts of the people of Savoie. How could it not?
Mountains and marvels
10 must-visit sites
There is, of course, Hautecombe Abbey, the jewel of Lake Bourget; the Cirque du Fer à Cheval with its thundering waterfalls; Yvoire, the pearl of Lake Geneva; and the Vanoise National Park, watching over the area's flora and fauna.
There are ten must-see places… and dozens more from which to choose your own favourites.
Discover the must-visit sites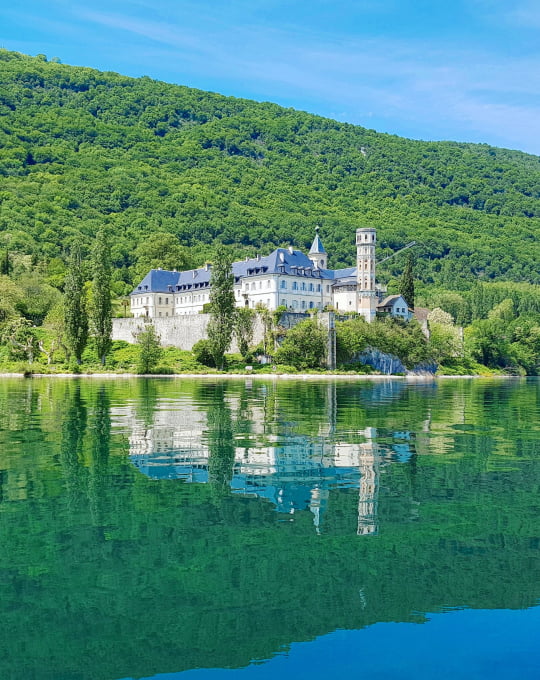 Whether beside a lake or in the mountains,
Savoie and Haute-Savoie's towns and villages have great character.
Duchy of Savoie
Soak up the history
It's a region with an amazing past. A county which became a duchy that once stretched from Nice to Turin to the gates of Lyon. Today, the area forms two French départements, still known by their historic names: Savoie and Haute-Savoie.
Castles and forts
Helped by the echo from the mountains, the walls here don't just have ears; they also have excellent memories. And if you take the time to listen, these castles' walls will tell you the little tales that make up the big story.
Never judge a book by its cover! Behind their plain façades, Savoie's chapels and churches hide highly ornate interiors bursting with gold and colour. 
In the footsteps of the resistance
The Glières plateau
The parachute drop on the Glières plateau – a key stronghold for the French resistance - was a remarkable episode of World War II that still resonates in local people's memories. 
Travelogue
The Route des Grandes Alpes
The Route des Grandes Alpes is an enchanting itinerary through Haute-Savoie and Savoie, dotted with anecdotes. Frédérique and Dimitri set off to complete the 13 stages from Thonon-les-Bains to Valloire.
On the Route des Grandes Alpes
Keeping expertise alive
Traditions and savoir-faire
There are craftspeople who perpetuate local skills, local history museums that carefully preserve traditions, different styles of buildings, each specific to one valley. All these things combine to give Savoie Mont Blanc an amazing wealth of crafts and traditions, a richness it would be unthinkable not to share. Because sharing is an intrinsic part of mountain culture.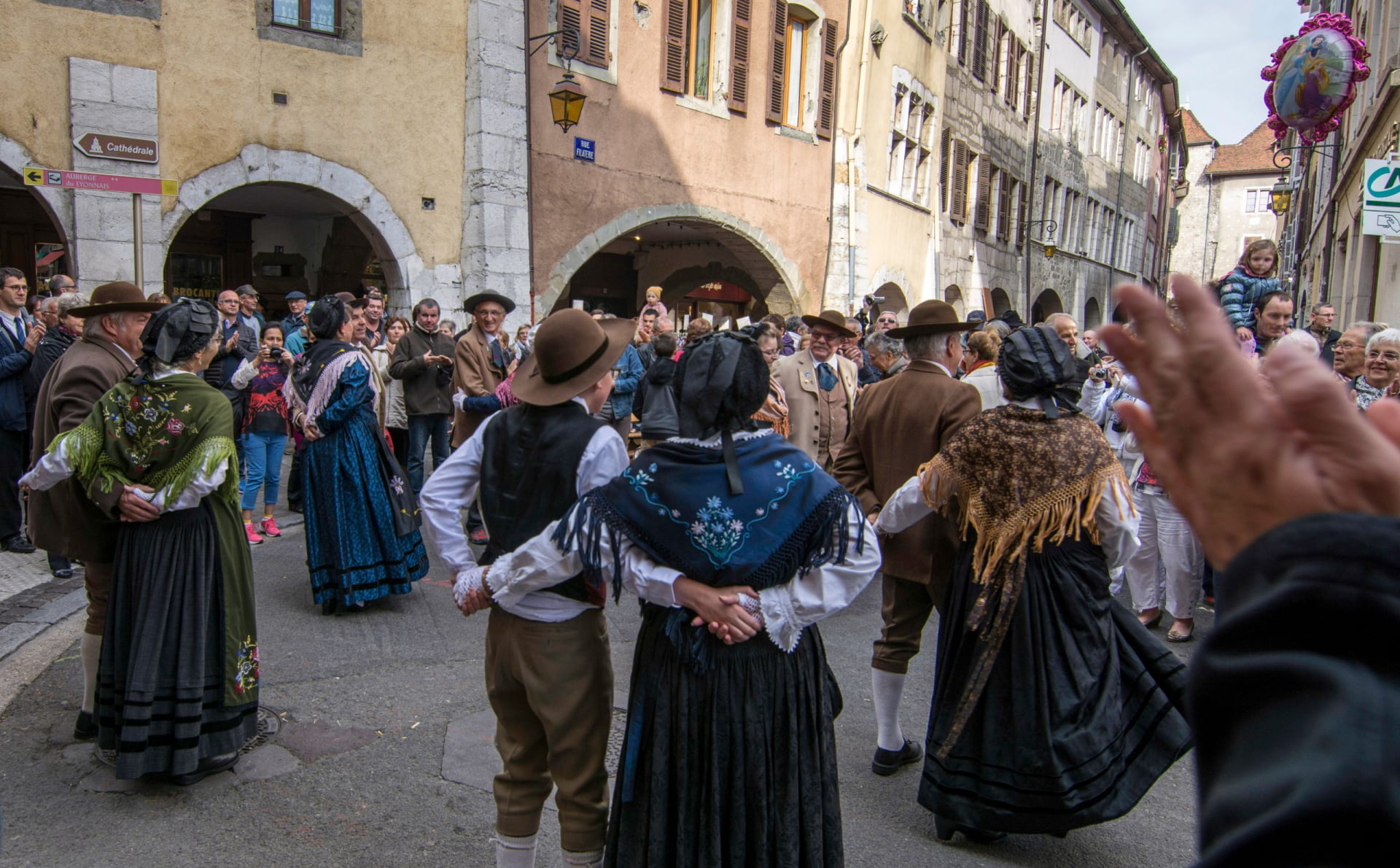 Local gems
Chanaz and its craftspeople, the Paccard bell foundry and museum, village fêtes throughout the year.