"Le Cirque de St Même" walk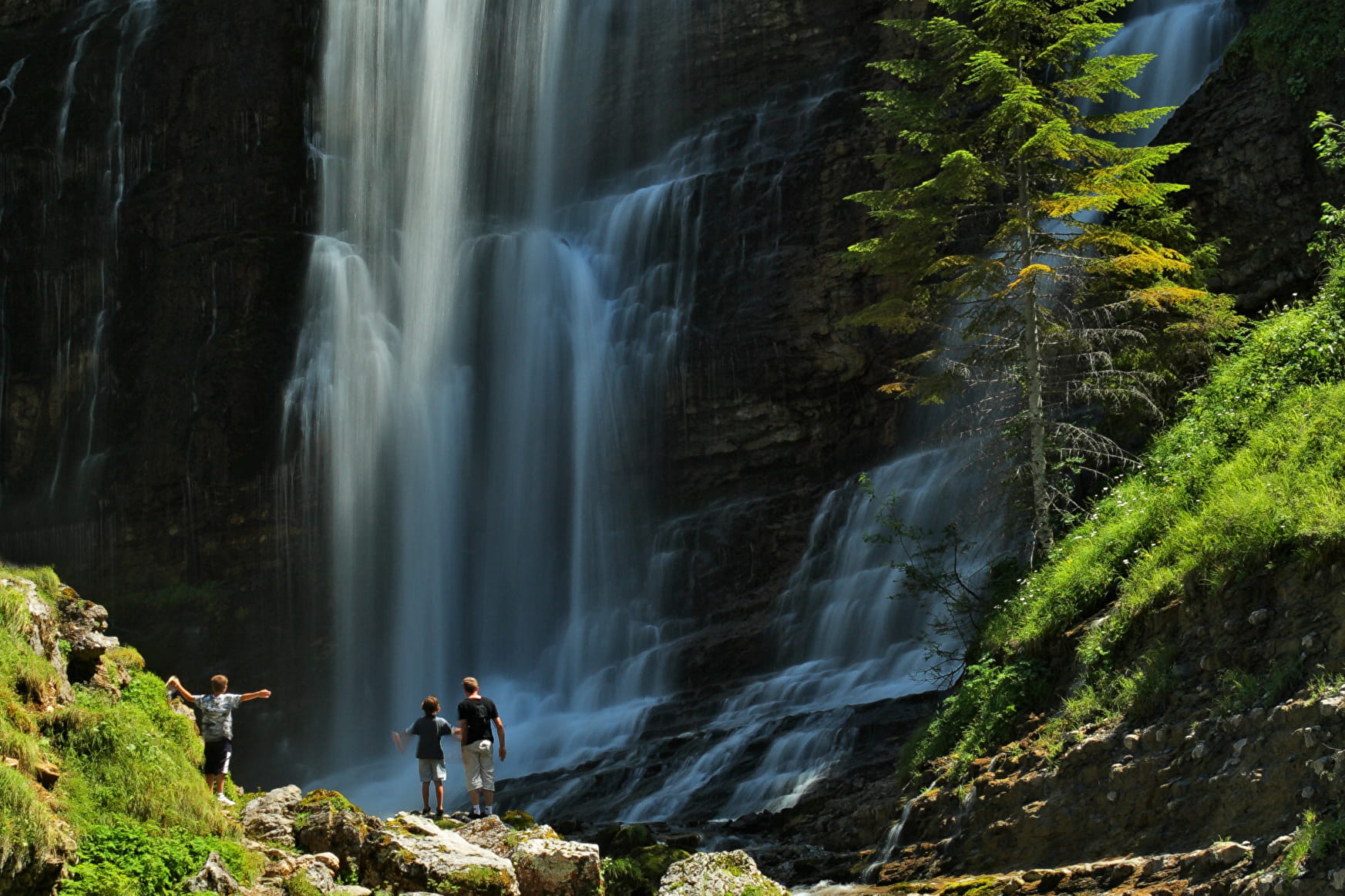 Sport
"Le Cirque de St Même" walk
Saint-Pierre-d'Entremont
About
Signs
Departure Signs are in place in the villages near the car parks and the places open to the public. To follow your itinerary, poles are in place at the junctions and identifiable by a sign with the name of the walk and the altitude. Between two poles, you will find marked sign made with painting all along the way, it indicates if you must follow the path or not. Pay also attention to small signs to guide you. We recommend to have the map Promenades et randonnées en Chartreuse" with you.
Period of practice
From 01/05 to 30/11.

Subject to favorable weather.
Contacts

Information update on 25/08/2023 by Chartreuse Tourisme